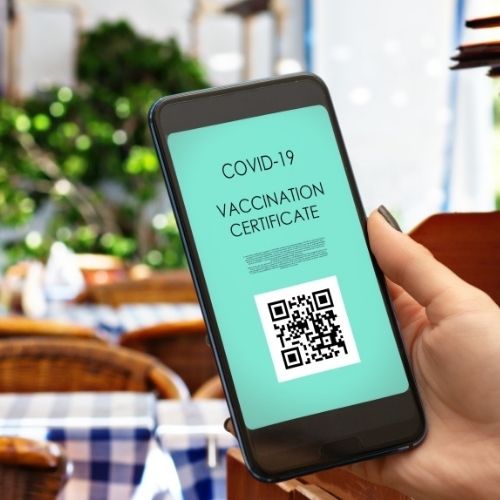 Effective September 22, 2021, patrons seeking to access indoor areas of meeting and event spaces in Ontario, must show proof of identification and proof of being fully vaccinated against COVID-19 before they can enter the area.
Valid proof of vaccination includes a paper vaccine receipt that was provided at the time of vaccination or a digital copy. The receipt must include key information about the vaccination event including the individual's name, date of vaccination and product name of the vaccine received (i.e., Pfizer, Moderna, etc.) All versions of the receipt are acceptable as proof of vaccination.
Proof of vaccination will be accepted if the person's name and date of birth on their identification document matches the vaccination receipt with name and date of birth and if the person is fully vaccinated.
All other public health safety measures remain in effect including capacity limits, patron screening, masking, physical distancing and collection of patron contact information.