Dry Eye Summit Conversation Series
Whether you are a dry eye practice owner or looking to get started offering dry eye services, this video series is for you. We'll cover everything from how to market your dry eye services to providing patients with supportive dry eye care at home. Check out the videos below to start learning!
Looking at the Business of Esthetics
Dr. Trevor Miranda and Dr. Kerry Salsberg start a conversation about esthetics in optometry and dry eye. Looking at the businesses within the business of optometry and how esthetics have improved and differentiate their practices.
Supporting your Patient at home
Dr. Richard Maharaj and Dr. Wes McCann start a conversation about comprehensive therapeutic care in optometry. Providing patients with supportive care at home and a treatment plan is a market that will help your business and your patient's dry eye.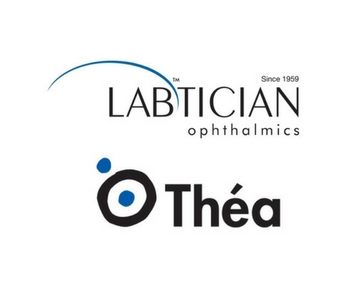 Creating a Dry Eye Campion
Dr. Trevor Miranda and Dry Eye Champion Alicia Jeffrey start a conversation about leveraging your staff and allowing them to grow in your dry eye practice. How to create a Dry Eye Champion in your office and the value they will deliver.

Eyegiene the Natural Way
Dr. Richard Maharaj and Dr. Diana Nguyen start a conversation about "Eyegiene" and hypochlorous acid. They talk about the power of hypochlorous acid and how to use it for your dry eye patients.
The Importance of Channel Protection
Dr. Richard Maharaj and Dr. Ritesh Patel start a conversation about channel protection, distribution channels and why this should be important to your optometry practice.

Dry Eye Questionaire in Your Clinic
Dr. Jeff Goodhew and Dr. Francois Puiz start a conversation about dry eye questionnaires, patient education and how to get your dry eye practice started.

Marketing your Dry Eye Practice
Dr. Jeff Goodhew and Trudi Charest have a conversation about growing your dry eye practice and give a few tips on how to market specifically to dry eye patients.