4TH ANNUAL CANADIAN DRY EYE SUMMIT
NOV. 13-14, 2021
IN PERSON (wait list) OR VIRTUAL
About the Event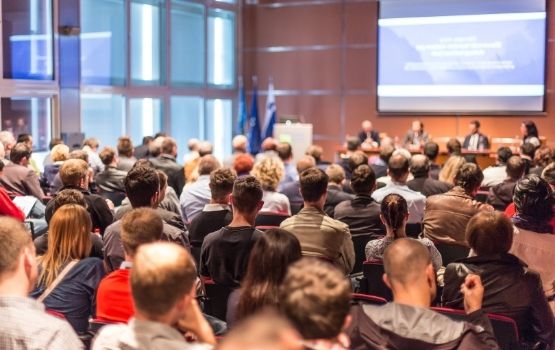 Live in Person (sold out) or Live Stream from home
The 4th annual Canadian Dry Eye Summit will be taking place live in Toronto from November 13-14, 2021. We are limiting the size of the in person event to 100 people. This of course is contingent upon public health rules at the time of the event.
We will also be streaming the event live to those that do not want to attend in person.
If you purchase an in person event ticket and it is cancelled due to public health guidelines, then your ticket will be transferred to a Live Stream ticket and you will be refunded the difference.
Count Down to the 4th Summit!
Canada's Premiere Dry Eye Meeting – Live or Virtual
10 + Hours of COPE approved CE*
Taking your dry eye practice to new heights
Previous Dry Eye Summit Faculty
2021 Faculty to be announced shortly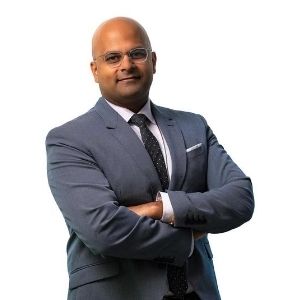 Dr. Richard Maharaj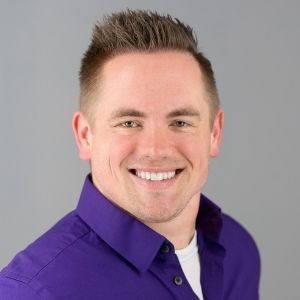 Dr. Wes McCann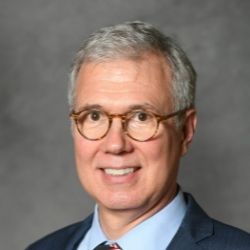 Dr. Edward Jaccoma

Dr. Vishakha Thakrar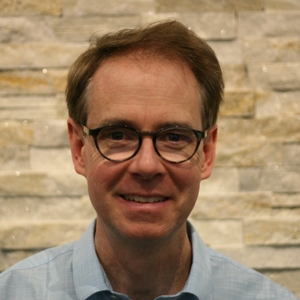 Dr. Jeff Goodhew

Dr. Paul Karpecki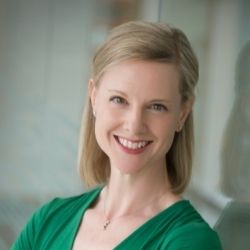 Dr. Karen Walsh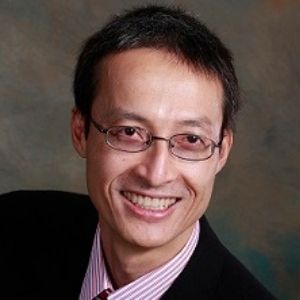 Dr. Peter Pham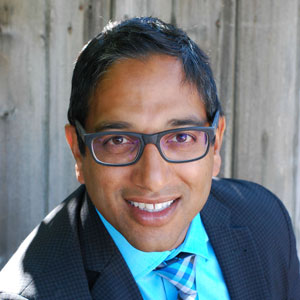 Dr. Trevor Miranda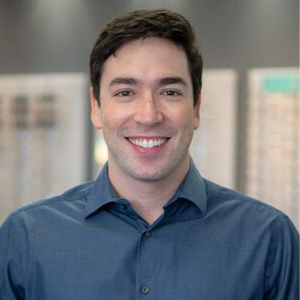 Dr. Henry Reis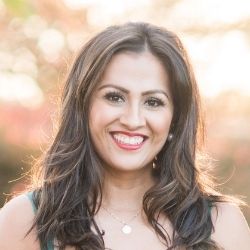 Dr. Mahnia Madan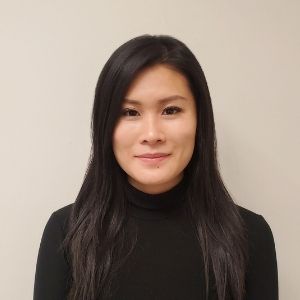 Dr. Diana Nguyen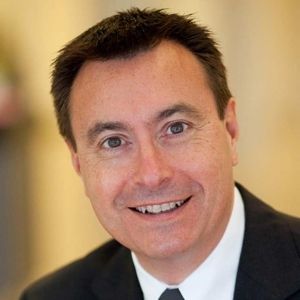 Dr. Lyndon Jones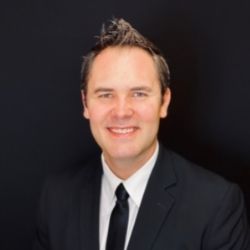 Dr. David Kading
Sponsors & Partners
They help us make this event possible
Live-In Person Conference
Nov. 13-14, 2021
Toronto, ON
RISK FREE PURCHASE!
Limited to 100 people (Open to MyDryEye members only until March 31,2021)
Sheraton Toronto Airport Hotel & Conference Centre
Hands-on Demo's
Live Trade Show
Access to content post conference
Live-Stream
Regular
Nov. 13-14, 2021
Stream From Anywhere
Live Stream entire event from anywhere
Must be digitally present at the time to receive all COPE hours
Access to content post conference
Includes annual membership in MyDryEye $199.00 Value
Live Stream
Assistants & Students
Nov. 13-14, 2021
Stream From Anywhere
Live Stream entire event from anywhere
Must be digitally present at the time to receive all COPE hours
Access to content post conference
*Cope Approval Pending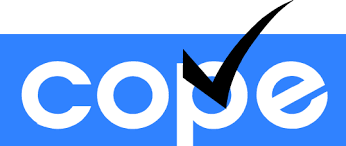 Hotel Information
Follow the link below to get a preferred rate at the Sheraton Toronto Airport Hotel & Conference Centre