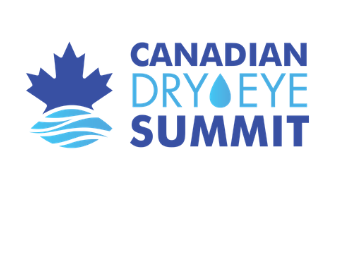 LIVE VIRTUAL CONFERENCE NOV. 14-15, 2020
CONTENT AVAILABLE TO STREAM UNTIL JAN 31, 2021
View On Demand
CANADA'S PREMIERE DRY EYE MEETING NOW VIRTUAL!
Taking your dry eye practice to new heights
BASE CAMP
Build a solid foundation, incorporating the latest science and research to enable you to develop your own dry eye protocol in your practice.
ASCEND
Bring the science into patient care by observing a complete patient work-up from diagnosis to treatment and management. Live demonstrations of the latest diagnostic tests and treatment devices.
SUMMIT
Reach the peak with the knowledge to launch a dry eye offering in your practice. Build the proper workflow and business model to provide excellent patient care and practice profitability.
VIRTUAL SUMMIT DESIGNED TO BE MORE INTERACTIVE THAN EVER
LIVE DEMONSTRATIONS
Tear osmolarity, Inflammatory markers
IPL (Intense Pulse Light Therapy), meibomian gland imaging
Thermal gland expression, RF frequency
Eye spa treatments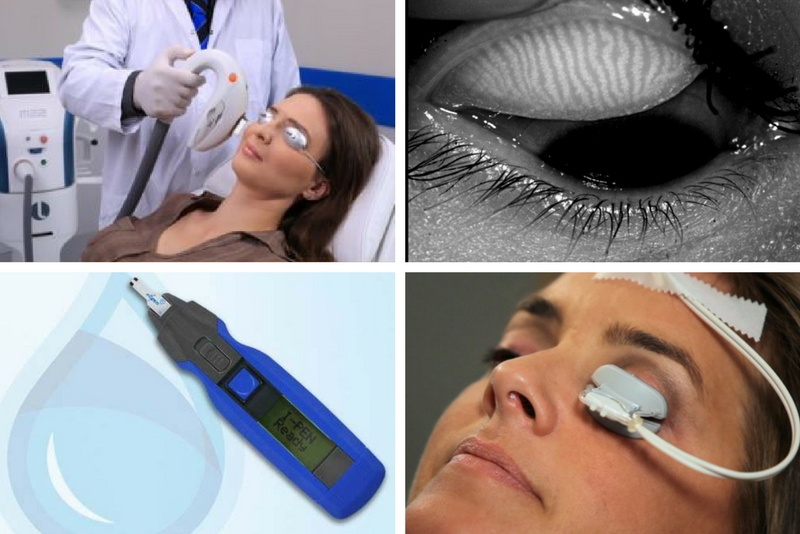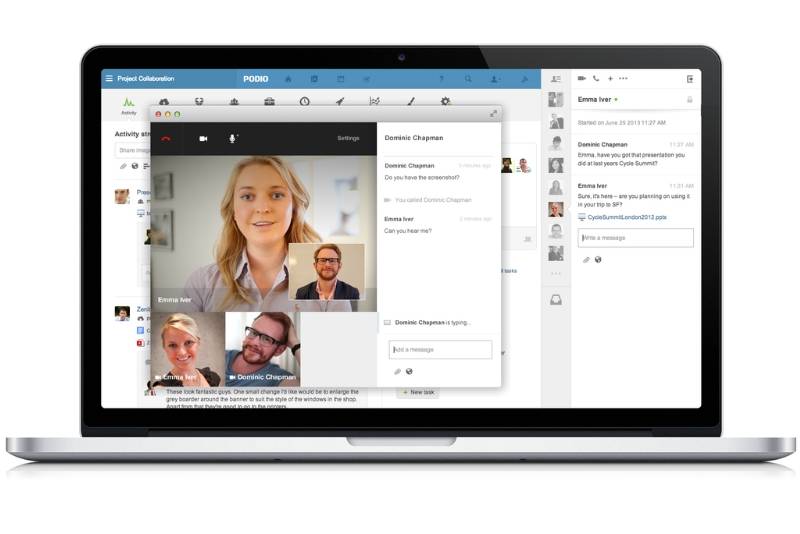 LIVE Q&A WITH FACULTY
Faculty will be available for live Q&A after each session.
Expert panel discussion with audience questions.
Live chat throughout the event.
STREAM CONTENT POST EVENT
All content will be available to stream to all registrants
until January 31, 2021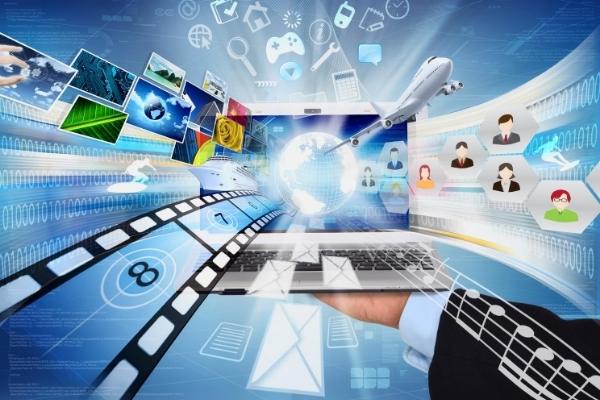 GET INSPIRED
From experienced to novice, everyone will walk away energized and ready to take their dry eye offering to the next level.

FRESH TECH INSIGHTS
Vendors and business managers from North America's top companies will be present and many will showcase their products via live demonstrations.

MEET NEW FACES
Come gather with some of the best minds in dry eye and ocular surface disease in North America. From experienced to novice, everyone will walk away learning something new.
2020 VIRTUAL CONFERENCE FACULTY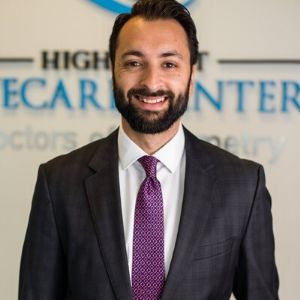 Dr. Harbir Sian
Optometrist, HighStreet EyeCare Center
Dr. Harbir Sian is co-owner of two optometric practices in the Vancouver area. Harbir is passionate about education. He lectures on various eye care topics, creates educational content on various digital platforms, and is the host of The 20/20 Podcast.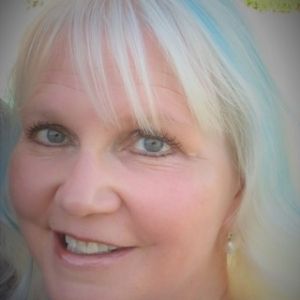 Anu Chiarelli
RN, Healing Choices Counselling, Calgary, AB
Anu is a RN with over 30 years of experience. As a dry eye patient, Anu is passionate about using her experience and learning to
serve others. Believing in the integration of the bio-psycho-social-spiritual in healing, Anu uses integrative medicine personally and professionally.