CANADA'S PREMIERE DRY EYE MEETING
Taking your dry eye practice to new heights
BASE CAMP
Build a solid foundation, incorporating the latest science and research from DEWS II all in an effort to restore tear film homeostasis.
ASCEND
Bring the science into patient care by observing a complete patient work-up from diagnosis to treatment and management. Hands on workshops using the latest diagnostic and treatment devices.
SUMMIT
Reach the peak with the knowledge to launch a dry eye offering in your practice. Build the proper workflow and businses model to provide excellent patient care and practice profitability.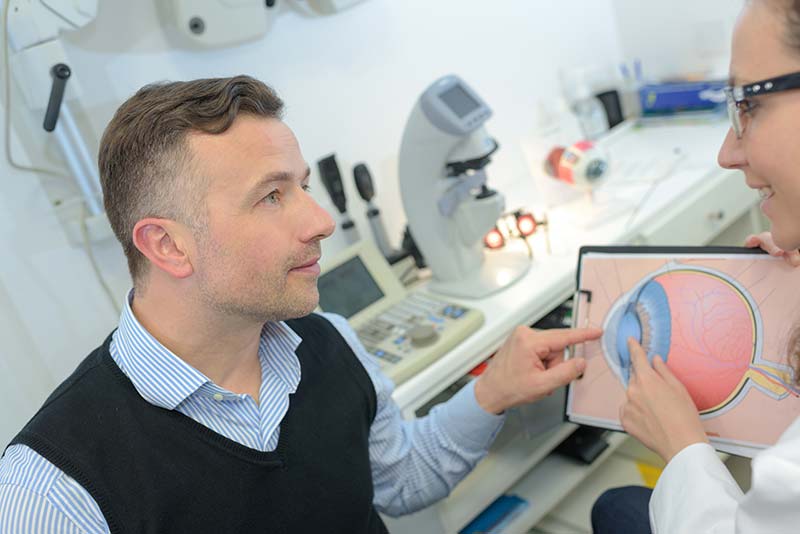 LIVE DRY EYE WORKUP
Learn from the best as experts work up real dry eye patients. See their dry eye exam workflow in action. What test are important, how to perform them and how to interpret them.
HANDS ON WORKSHOPS
Tear Osmolarity
MMP-9
IPL (Intense Pulse Light Therapy)
Meibomian Gland Imaging
Lipiflow©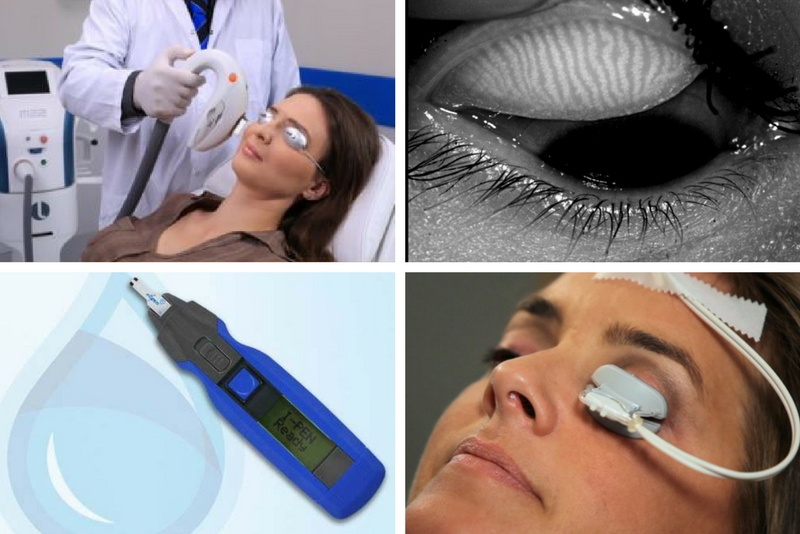 GET INSPIRED
From experienced to novice, everyone will walk away energized and ready to take their dry eye offering to the next level.

FRESH TECH INSIGHTS
Vendors and business managers from North America's top companies will have the latest treatments and devices available for practitioners to see and try. Many of which will be demonstrated live on real dry eye patients.

MEET NEW FACES
Come gather with some of the best minds in dry eye and ocular surface disease in North America. From experienced to novice, everyone will walk away learning something new.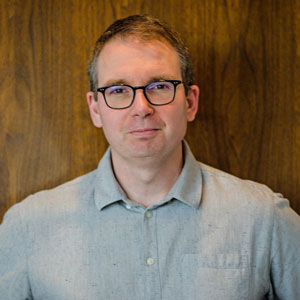 Dr. Cory McKiel OD
Optometrist
Cory McKiel is owner of Dr. Cory McKiel Optometrist in Thunder Bay. He has a special intrest in Glaucoma and Ocular surface disease.
OUR SPONSORS
The treatment of dry eye disease is quickly changing and we rely on our industry partners to bring to us the lastest diagnostic and management options for our patients. We are pleased to have the top vendors in the dry eye space with us for this two day event.
EVENT SCHEDULE
COPE APPROVAL & FACULTY TO BE ANNOUNCED
4:30 PM
Registration
5:00 PM
Welcome
5:15 – 7:00 PM
DEWS II Key Learnings Physiology of the Inflammatory Cycle Panel Discussion

Diagnosing DED in primary care

7:00 – 8:00 PM
Dinner
8:00 – 9:00 PM
Leading with MGD

In-office technologies
Topical & oral therapy

Panel Discussion

Treating the dry eye collective

9:00 – 10:00 PM
Summit Reception
7:30 – 8:30 AM
Breakfast
8:30 – 9:00  AM
Live dry eye workup
9:00 – 10:00 AM
Panel Discussion

Treatment choices – Ask the expert

10:00 – 10:30 AM
Break
10:30 – 12:00 PM
Hands on workshops

MG expression – manual
Lipiflow
Amnion
Tear Osmolarity, MMP-9
Meibography

12:00  – 1:00 PM
Lunch
1:00 – 4:00 PM
Building a dry eye clinic

Needs assessment
Equipment
The dental model
Case analysis – ground up approach to staring a DED offering
Revenue & Opportunity

4:00 PM
Farewll