CANADA'S PREMIERE DRY EYE MEETING
Taking your dry eye practice to new heights
BASE CAMP
Build a solid foundation, incorporating the latest science and research from DEWS II all in an effort to restore tear film homeostasis.
ASCEND
Bring the science into patient care by observing a complete patient work-up from diagnosis to treatment and management. Hands on workshops using the latest diagnostic and treatment devices.
SUMMIT
Reach the peak with the knowledge to launch a dry eye offering in your practice. Build the proper workflow and businses model to provide excellent patient care and practice profitability.
ASSISTANTS TRACK
New this year! Turn your team members into Ocular Hygienists. Sunday November 17th 8:00 am to 1:00 pm.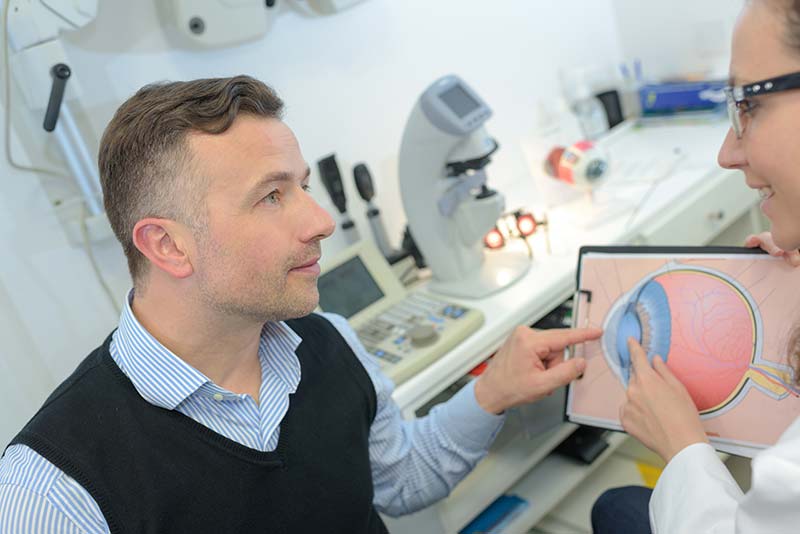 LIVE DRY EYE WORKUP
Learn from the best as experts work up real dry eye patients. See their dry eye exam workflow in action. What test are important, how to perform them and how to interpret them.
HANDS ON WORKSHOPS
Tear Osmolarity
Inflammitory Markers
IPL (Intense Pulse Light Therapy)
Meibomian Gland Imaging
Thermal Meibomian Gland Expression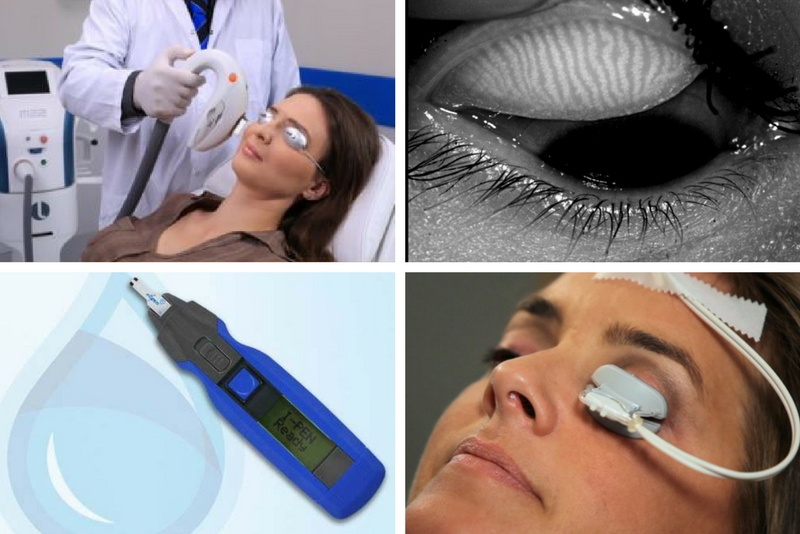 GET INSPIRED
From experienced to novice, everyone will walk away energized and ready to take their dry eye offering to the next level.

FRESH TECH INSIGHTS
Vendors and business managers from North America's top companies will have the latest treatments and devices available for practitioners to see and try. Many of which will be demonstrated live on real dry eye patients.

MEET NEW FACES
Come gather with some of the best minds in dry eye and ocular surface disease in North America. From experienced to novice, everyone will walk away learning something new.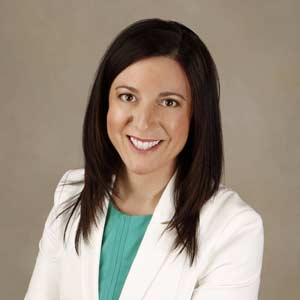 Dr. laurie Capogna
OD, Eye Wellness
Co-author of Eyefoods: A Food Plan for Healthy Eyes and Eyefoods for Kids: A Tasty Guide to Nutritionand Eye Health. Passionate about spreading the message of the importance of nutrition and lifestyle onthe prevention of eye disease.
2019 SPONSORS
A huge thank you to the sponsors listed below for making the second annual Canadian Dry Eye Summit possible.
EVENT SCHEDULE
10+ HOURS OF COPE APPROVED CE
Saturday November 16, 2019 8:00 am to 5:00 pm
Sunday November 17, 2019 8:00 am to 1:00 pm
| | |
| --- | --- |
| | Program and speakers to be announced soon |
| | |
| | |
| | |
| | |
| | |
| | |
| | |
| | |
| --- | --- |
| | Program and speakers to be announced soon |
| | Assisstants track running the same time as the regular track. |
| | |
| | |
| | |
| | |
| | |
| | |
| | |
| | |
| | |
| | |
| | |
Sheraton Toronto Airport Hotel & Conference Centre
801 Dixon Road, Toronto, ON
Sheraton Toronto Airport Hotel & Conference Centre
801 Dixon Road, Toronto, ON