Dr. Michele Martin talks about how the
Dry Eye Summit changed her practice
CANADA'S PREMIERE DRY EYE MEETING NOW VIRTUAL!
Taking your dry eye practice to new heights
BASE CAMP
Build a solid foundation, incorporating the latest science and research to enable you to develop your own dry eye protocol in your practice.
ASCEND
Bring the science into patient care by observing a complete patient work-up from diagnosis to treatment and management. Live demonstrations of the latest diagnostic tests and treatment devices.
SUMMIT
Reach the peak with the knowledge to launch a dry eye offering in your practice. Build the proper workflow and business model to provide excellent patient care and practice profitability.
VIRTUAL SUMMIT DESIGNED TO BE MORE INTERACTIVE THAN EVER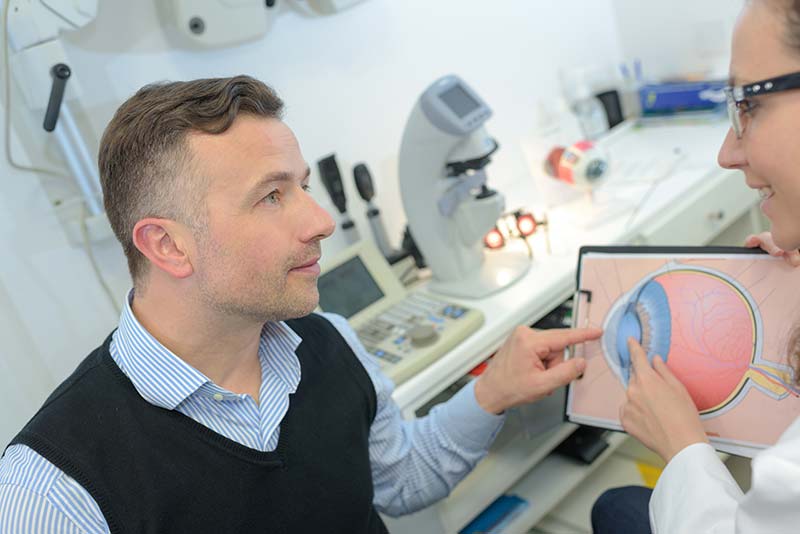 LIVE DRY EYE WORKUP
Learn from the best as experts work up real dry eye patients. See their dry eye exam workflow in action. What test are important, how to perform them and how to interpret them.
LIVE DEMONSTRATIONS
Tear osmolarity, Inflammatory markers
IPL (Intense Pulse Light Therapy), meibomian gland imaging
Thermal gland expression, RF frequency
Eye spa treatments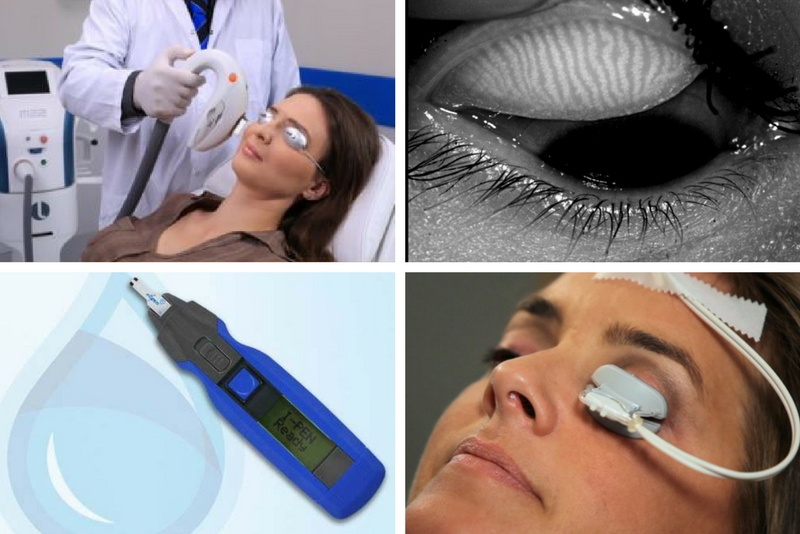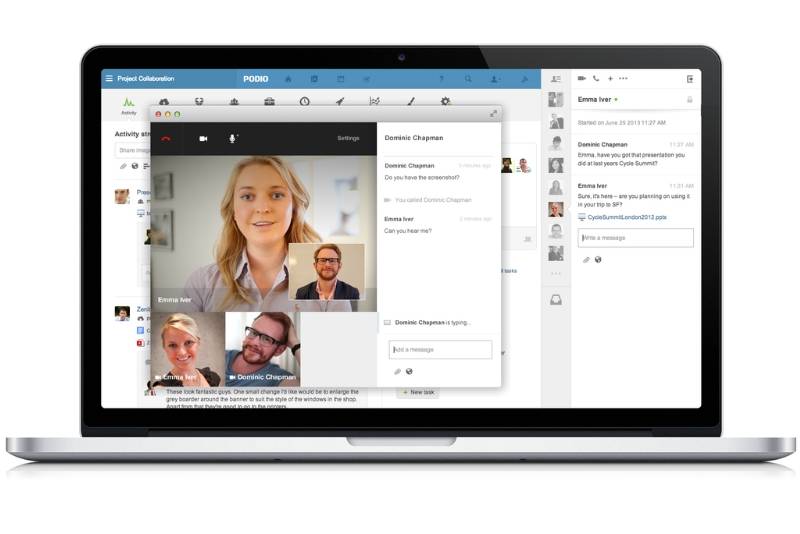 LIVE Q&A WITH FACULTY
Faculty will be available for live Q&A after each session.
Expert panel discussion with audience questions.
Live chat throughout the event.
STREAM CONTENT POST EVENT
All content will be available to stream to all registrants
until January 31, 2021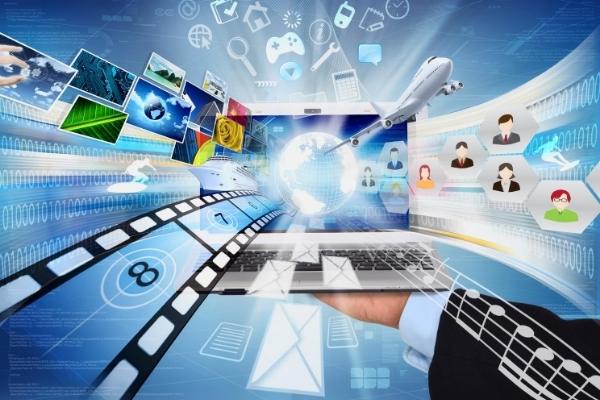 GET INSPIRED
From experienced to novice, everyone will walk away energized and ready to take their dry eye offering to the next level.

FRESH TECH INSIGHTS
Vendors and business managers from North America's top companies will be present and many will showcase their products via live demonstrations.

MEET NEW FACES
Come gather with some of the best minds in dry eye and ocular surface disease in North America. From experienced to novice, everyone will walk away learning something new.
EVENT SCHEDULE
Below is the outline of topics to be covered during the two day virtual event.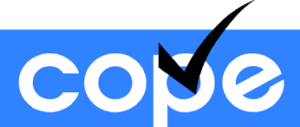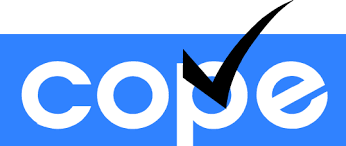 COPE APPROVAL PENDING
Basic Dry Eye Science
Developing your own DED protocol
Specialty Contact Lenses & Dry Eye
Nutrition & Dry Eye Disease
Pharmaceutical and In-office Treatment Strategies
Cosmetics & Optometry 
Aesthetics and Dry Eye Disease 
Building your Dry Eye Practice
Aligning Dry Eye Disease – Staff & Doctor Eyegiene: Ocular Hygienists

Doctor Patient Journey 

Dry Eye Facebook Groups
Dry Eye Social Media & Blogging
Live Dry Eye Work-up – Soup to Nuts

Eyelid Debridement/Microblepharoexfoliation

Lipiflow

Radio Frequency

iLux

Intense Pulse Light 

Meibomian Gland Imaging
Content will be available to all registrants to stream until January 31, 2021.
2020 VIRTUAL CONFERENCE FACULTY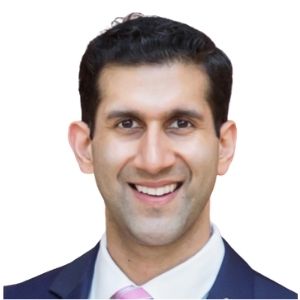 Dr. Sal Jivraj OD
OD, MBA, FBCLA, FEAOO, FCOptom, FAAO
Dr. Sal Jivraj is the clinical director of Market Mall Eye Clinic, Calgary. He focused his MBA thesis on the Development of Specialist Dry Eye Services in Optometric Practice. He is the creator of the DryiRelief app.