COVID-19 update: The Vancouver portion of the CDES originally scheduled for May 23-24, 2020 has been CANCELLED. The November 13-15, 2020 Toronto event is still scheduled to go ahead as planned. Those who purchased tickets for the Vancouver event will be contacted by email over the next few days.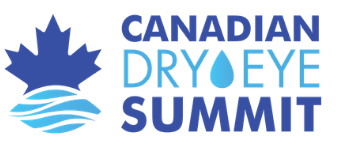 2020
CDES EAST TORONTO NOVEMBER 13 (evening) 14,15, 2020
TORONTO EARLY BIRD EXTENDED TO JUNE 30, 2020
REGISTER
 Dr. Michele Martin talks about how the
Dry Eye Summit changed her practice
CANADA'S PREMIERE DRY EYE MEETING
Taking your dry eye practice to new heights
BASE CAMP
Build a solid foundation, incorporating the latest science and research from DEWS II all in an effort to restore tear film homeostasis.
ASCEND
Bring the science into patient care by observing a complete patient work-up from diagnosis to treatment and management. Hands on workshops using the latest diagnostic and treatment devices.
SUMMIT
Reach the peak with the knowledge to launch a dry eye offering in your practice. Build the proper workflow and business model to provide excellent patient care and practice profitability.
ASSISTANTS
New this year! Turn your team members into Ocular Hygienists. Sunday May 24th, 2020 9:00 am to 5:00 pm.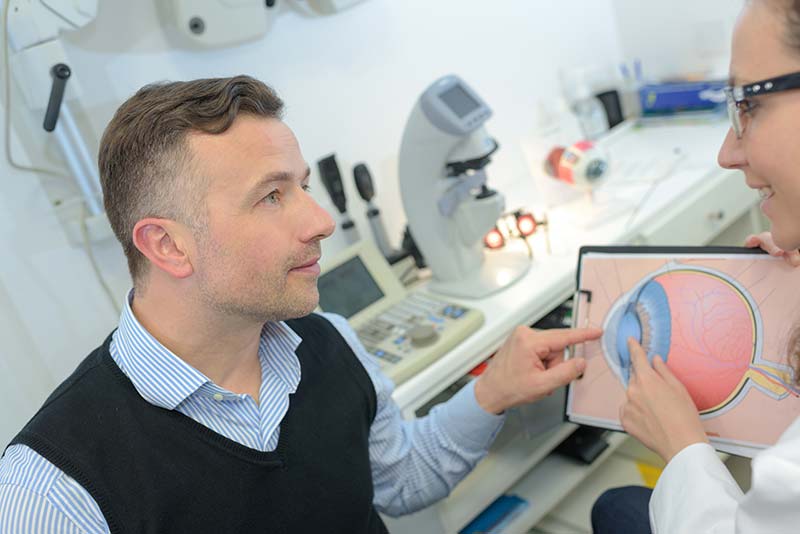 LIVE DRY EYE WORKUP
Learn from the best as experts work up real dry eye patients. See their dry eye exam workflow in action. What test are important, how to perform them and how to interpret them.
HANDS ON WORKSHOPS
Tear Osmolarity
Inflammitory Markers
IPL (Intense Pulse Light Therapy)
Meibomian Gland Imaging
Thermal Meibomian Gland Expression
RF Frequency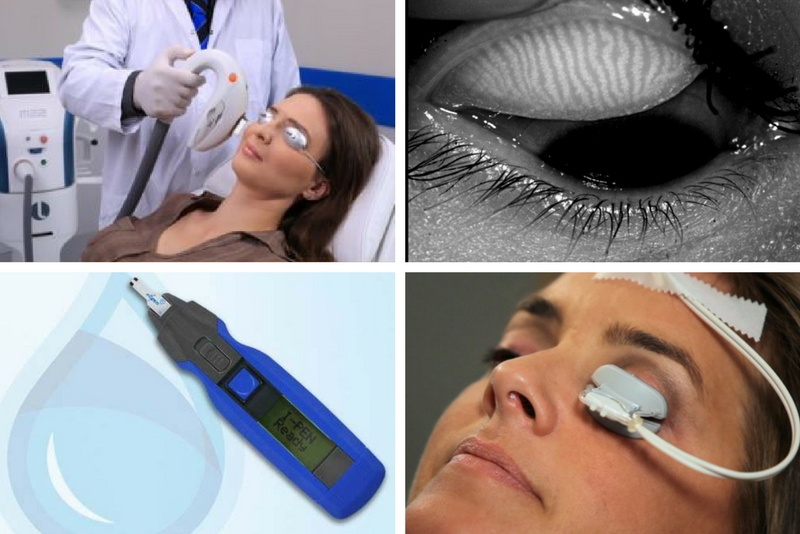 GET INSPIRED
From experienced to novice, everyone will walk away energized and ready to take their dry eye offering to the next level.

FRESH TECH INSIGHTS
Vendors and business managers from North America's top companies will have the latest treatments and devices available for practitioners to see and try. Many of which will be demonstrated live on real dry eye patients.

MEET NEW FACES
Come gather with some of the best minds in dry eye and ocular surface disease in North America. From experienced to novice, everyone will walk away learning something new.
2019 FACULTY – TORONTO
VANCOUVER TBA SOON
2020 SPONSORS
A huge thank you to the sponsors listed below for making the third Canadian Dry Eye Summit possible.
EVENT SCHEDULE
Below is the schedule from the November 2019 
event in Toronto. The Vancouver schedule will be
similar and announced shortly.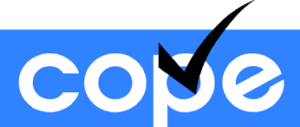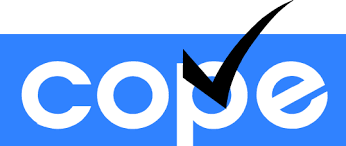 COPE APPROVAL PENDING
| | |
| --- | --- |
|  7:00 am | Registration |
| 7:30 – 7:40 am | Welcome: Dr. Richard Maharaj (Chair) |
| 7:40 – 8:30 am | Keynote: Dr. Laura Periman – Jumping to Light Speed – Exploring the Scientific Evidence and Clinical Evidence and Clinical Efficacy of Modern Interventions for our Dry Eye and MGD Patients. COPE ID 65095-AS |
|  8:35 – 9:25 am | Dr. Scott Schachter – Dry Eye is a Vision Disease (COPE ID: 64584-AS) |
|  Break |   |
|  9:40 – 10:30 am | Dr. Etty Bitton –  A systematic approach to dry eye disease using TFOS DEWSII (COPE ID: 65177-AS) |
| 10:30 – 11:25 am | Ask the expert panel (Drs. Periman, Schachter, Bitton) |
| 11:25 – 12:25 pm | Lunch & Tradeshow |
|  12:25 – 2:25 pm | Hands on Dry Eye Experience |
| Break |   |
| 2:40 – 3:30 pm | Dr. Lyndon Jones – Dry Eye and Contact Lenses Harmony or Havoc (COPE ID: 65036-CL) |
| 3:30 – 4:20 pm | Dr. Sondra Black – How Dry Eye plays into the Surgical Space (COPE ID: 65066-AS) |
| 4:20 – 5:00 pm | Ask the expert panel (Drs. Jones, Black, Maharaj) |
| | |
| --- | --- |
| 7:45 am | Breakfast |
| 8:00 – 8:50 am | Dr. Laurie Capogna & Teresa John: Nutrition and Dry Eye (COPE ID: 65098-AS) |
| 8:55 – 9:45 am | Dr. Henri Reiss: Strategies for Improving Treatment Compliance in DED patients (COPE ID: 64813-GO) |
| Break | |
| 10:00 – 10:50 am | Kevin Wilhelm: Marketing Medical Specializations (COPE ID: 64939-PM) |
| 10:55 – 11:25 | Drs. Euan McGinty & John Wilson: The Monotony of Dry Eye – Boring Routine Practice (COPE ID: 65148-PM) |
| 11:25 – 11:45 | Opteva Direct – Live Demonstration |
| 11:50 – 12:50 pm | Lunch  |
| 1:00 – 1:30 pm |  Ask the Expert Panel: Drs. Laurie Capogna, Henry Reis, Trevor Miranda) |
| 1:30 – 1:55 pm | Platinum Vendors – Showcase |
| 2:00 – 2:50 pm | Dr. Trevor Miranda: Anatomy of a Dry Eye Practice (COPE ID: 61079-GO) |
| 2:50 – 3:00 pm | Closing Remarks (CDES 2020 Dates/Locations) |
| Final Break | Snacks to Go |
| | |
| --- | --- |
| 7:45 am | Breakfast |
| 8:00 – 8:50 am | Opening: Dr. Richard Maharaj: DED 101 – Fundamentals of DED and Ocular Hygiene |
| 8:50 – 9:20 am | Dr. Richard Maharaj: Diagnostics and Treatment Options in DED |
| Break | |
| 9:30 – 10:00 am | Hands on diagnostice device training (Lipiscan, Meibox, TearLab, Inflammadry, iPen) |
| 10:00 – 10:50 am | Hands on treatment session #1 (LipiFlow, iLux, microbleph exfoliation, IPL assisting, A/B Max, Zocukit) |
| 11:00 -11:50 am | Hands on treatment session #2 (LipiFlow, iLux, microbleph exfoliation, IPL assisting, A/B Max, Zocukit) |
| 11:50 – 12:30 pm | Lunch |
| 12:30 – 2:30 pm | Christing Lapointe: Critical Role of Optometric Staff to Patient Success |
| 2:30 – 3:00 pm | Closing Remarks – Snacks to Go |
Book Nov 13 – 15, 2020
Sheraton Toronto Airport Hotel & Conference Centre
801 Dixon Road, Toronto, ON