Ocular Hygienist Track
t
H
The only Live Ocular Hygienist Track in Canada.
Sunday Nov 19th still available.
For years eye care practitioners have been asking to bring their team members to the summit. With the increase in popularity of in-office treatments having highly trained staff is paramount to the success of your dry eye clinic.
The Ocular Hygienist Track is a one day session consisting of didactic, hands on learning and peer to peer sharing. Upon successful completion, attendees will receive a Ocular Hygienist Certification. Registration is open for either Saturday November 18, 2023 or Sunday November 19, 2023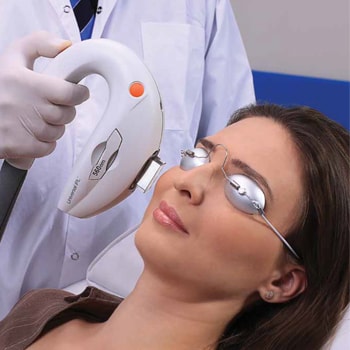 Didactic
There will be 7 lecture style courses, 20-25 mins in length covering the following:
Dry Eye Basics: Anatomy & Physiology
Dry Eye Workup: What is involved in a full dry eye exam
Dry Eye Boot Camp Treatments: Covering at home therapies
In Office Treatments
Developing a treatment plan
Grand Rounds
Overcoming objections
hands-on demos
There will be two hands-on workshops. Attendees will have the opportunity to observe/perform the following treatments (please note attendees will select which treatments they will like to participate in prior to the event).
Dry Eye Workup: Diagnostic testing
In-Office treatments: IPL, RF, LipiFlow, LLLT & Zest
Peer to peer sharing
Attendees will have an opportunity to network with each other and attend the tradeshow. The event will conclude with an expert panel of their peers where they can ask them anything.